Your Comprehensive Self-Funded
Car Dealer Warranty
As used by leading AM100 Groups, Franchised Dealers, and Independents.
✓ You will keep 100% of the unclaimed warranty pot for increased profit
✓ Over £1.6 million expired profit returned to dealers in 2020
✓ Full claims handling service will save you time
✓ Choose to be contacted before any claim rejections
✓ UK rescue and recovery available for complete peace of mind
"The best-kept secret in the motor trade."
Paul Hendy, Chief Executive Officer, Hendy Group
Self-Funded Warranty
Putting you in control.


Pot scheme. Dealer-backed warranty. In-house warranty. Whatever you like to call it, we do it best. Less pouring away money on insured warranties and uncontrolled aftersales experiences. More exciting profit opportunities and increased customer retention. Warranty Administration Services will grow your business through a self-funded warranty solution that has championed franchised and independent dealer best interests, since 1984.



Increase Your Profit




We will deliver every unclaimed penny back to you.




Boost Your Cash Flow




Choose to hold the pot within your business.




Increase Goodwill




Use your warranty pot to cover goodwill repairs.




Your Claim Decision




You will have authority over claim decisions.




UK Rescue & Recovery




Added peace of mind with every warranty.




Claims Handling




We save you time. Support your customers.
"I would personally have no hesitation in recommending WAS to any motor dealer."
Chris Cornell, Chief Executive Officer, T.C. Harrison Group
Your Bespoke Used Car Warranty
You decide. We deliver.


Tailored cover levels. Bespoke claim limits. Out-of-area labour rates. Add UK rescue & recovery. Your self-funded warranty will fit into your sales strategy like a glove. You choose the cover. We build the used car warranty to suit your strategy. Want to include Sat Nav as standard? No problem. Need a dedicated warranty for luxury & prestige vehicles? We can help build the perfect cover level to satisfy customer expectations while minimising your risk. Want to start upselling? We will provide sales training to help your team meet your targets.
"This month marks a year since we moved over to using a self-warranty and having WAS administer this for us. The best decision that we made!"
Tessa Edwards, Prime Vehicle Sales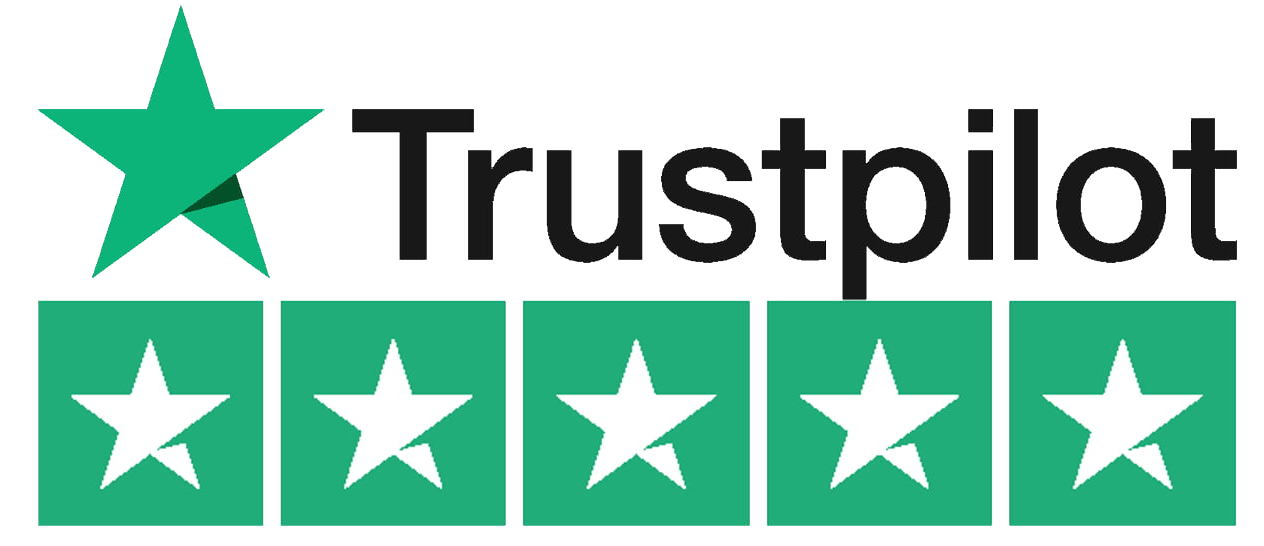 Preferred Warranty Partner Since 1984
Tried. Tested. Trusted.


We work behind the scenes with the most trusted franchised and independent dealerships in the UK, celebrating partnerships that span over 30 years. Some of our dealers sit at the top of the prestigious AM100 list. Some are innovative leaders in the independent market. With us as your warranty partner, you will grow your business and enhance your reputation through proven aftersales solutions.



All Dealers Catered




Single site. Multi-sites. Groups.




Safe Hands




Empowering motor dealers since 1984.




Building Relationships




We are people-driven. People focussed.
"The team at WAS have been fantastic since day one. Nothing is too much trouble for them. I thoroughly recommend giving them a call. "
Paul Jones, Islington Motor Group
Total Support
Analysis. Coaching. Training.


You will have a dedicated Account Manager providing you with management decision information and training to help you meet your business goals. They will become a part of your team. Supporting your staff to help them achieve their objectives. Your Account Manager will ensure your warranty delivers. As promised.



Account Management




To ensure your warranty delivers as promised.




Our Guidance




Built on 37 years of experience.




Complete Support




For you and your team.




Bespoke Reports




Helping you make the best decisions.




Account Monitoring




You will always be informed.




Staff Training




Helping you meet your targets.
"I can offer my customers my own professional warranty that creates the right image for our business."
Simon Flack, Fairlee Service Station
Claims Management
Saving you precious time.


Your warranty enquiries will be handled by professional Claim Managers to save you time and take away the administrative burden. Say goodbye to unexpected claim issues that snowball into problems, or worse, upset customers. We listen to your customer. We work with out-of-area repairers and control the process for you. We deliver your standard of service for a seamless aftersales experience.
"Highly recommended to motor dealers wishing their customers to have a 5 Star Service."
Jamie Prest, Draytons Cars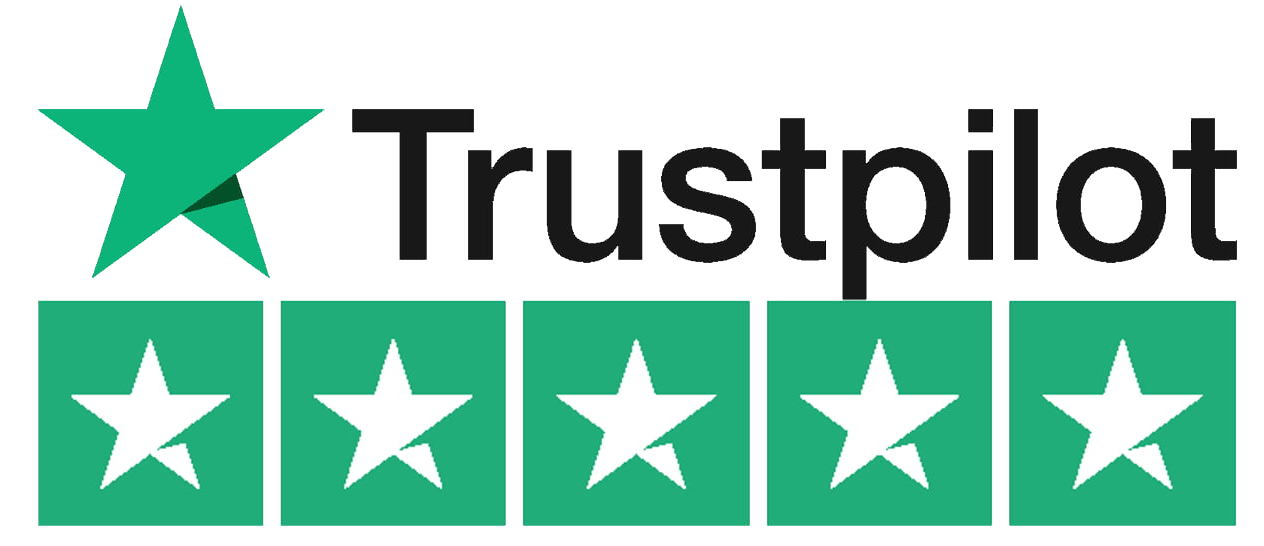 ---
Warranty Administration Services Ltd. Established 1984.
Registered Office: Warranty Administration Services Ltd, Otago House, Crofton Road, Lincoln LN3 4NL
Company number: 01789994 Warranty Administration Services Limited is an Introducer Appointed Representative
of Nukula Limited who are authorised and regulated by the Financial Conduct Authority, FRN 616475. • • • •
•