DOWNLOAD YOUR DEALER BROCHURE
Transform your warranty cost into a profit and customer satisfaction opportunity, with the leading self-funded car dealer warranty.

Retain 100% of the unclaimed warranty pot for increased profit.

Hold the fund in your business for increased cash flow.

Increase retention through flexible aftersales.

Save time through our rapid claims handling service.

Strengthen your brand by displaying it on the warranty.

Bespoke POS and training provided to boost customer engagement.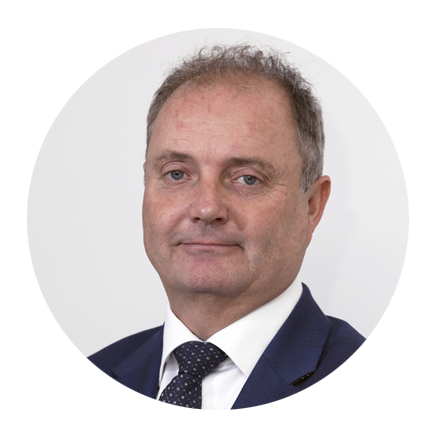 "The best-kept secret in the motor trade."
Paul Hendy, Chief Executive, Hendy Group.