COVID-19: We are here to help our dealers
In response to the current COVID-19 outbreak, we are currently working with reduced staff from home. If you need to speak with us, please call the usual number between 9am to 12 noon and 1pm to 3pm, Monday to Friday. You can also email wasadmin@warrantyadmin.co.uk and we will respond to you as quickly as we can. Thank you for your patience and understanding at this time.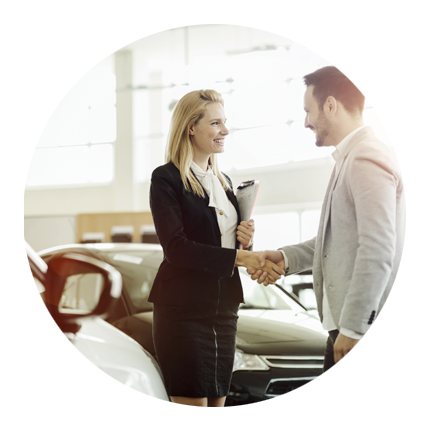 Sales Enquiries
To discuss the benefits we can bring to your dealership, click below to leave your details and we'll be in touch.
CALL ME BACK