Used car dealer warranties to help grow your business
Crystal Clear Warranty is a tailored used car dealer warranty service. Designed to help you generate profit, boost cash flow and take control over your aftersales experience to put your customer first. Access your car dealer warranty pack to find out more →
Car dealer warranties trusted by quality dealers across the UK since 1984...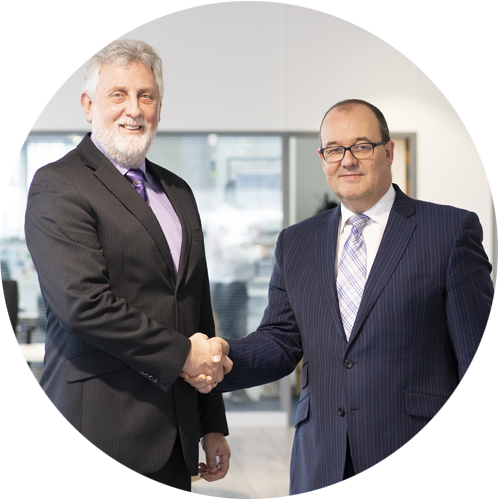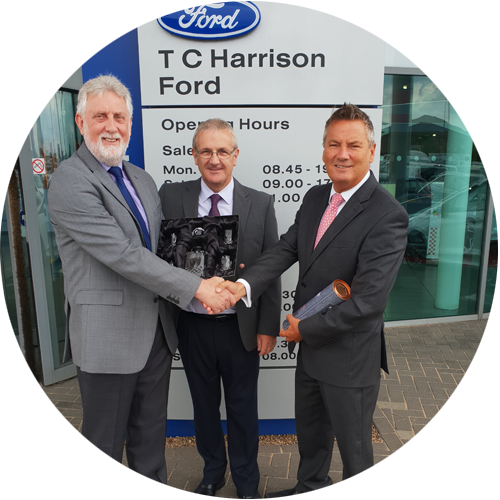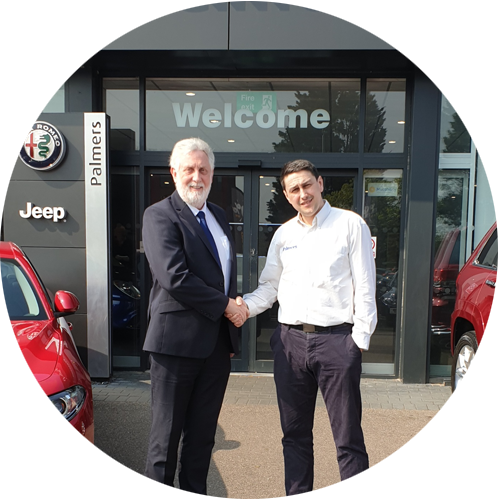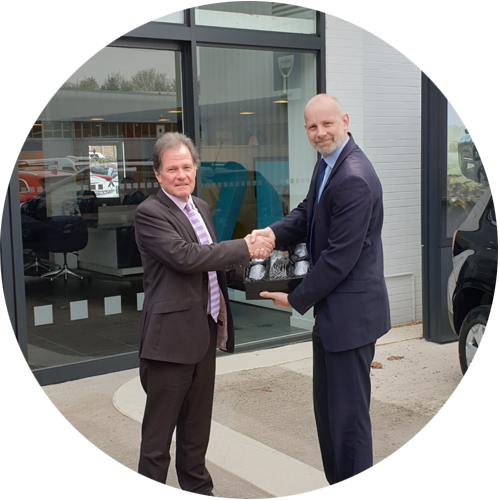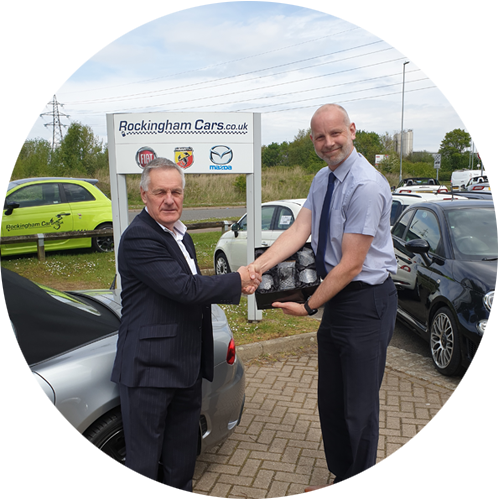 We will never share your information with third parties. By proceeding, you agree to our Terms of Use.