How can Crystal Clear Warranty deliver new profit to my business?
Instead of paying out £££s on warranty premiums, we use our expertise to help you keep that money in your business. Together, we offer your customers a warranty solution that meets your core values, delivers new profit to your business and gives you the flexibility to exceed customer expectations.

Get all the bells and whistles of a traditional warranty, including FREE UK rescue and recovery for added peace of mind!
GET YOUR FREE WARRANTY PACK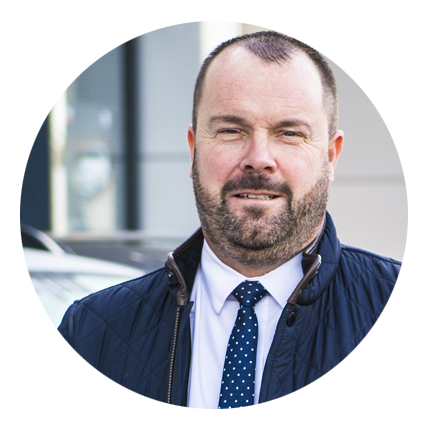 David Wellman
Motorwell, Bristol
"If you're fed up of paying out lots on warranties and getting nothing in return then give Warranty Admin a call."